GOV BALL
We run the day (and night) with insta-braves, @mjfiii, @marcosfecchino, @filetdeux and @giakuan for a preview of our festival ready FW16 looks. Urban Asia in bright plaids and the deep blues of Indigo Craft. #BeBold.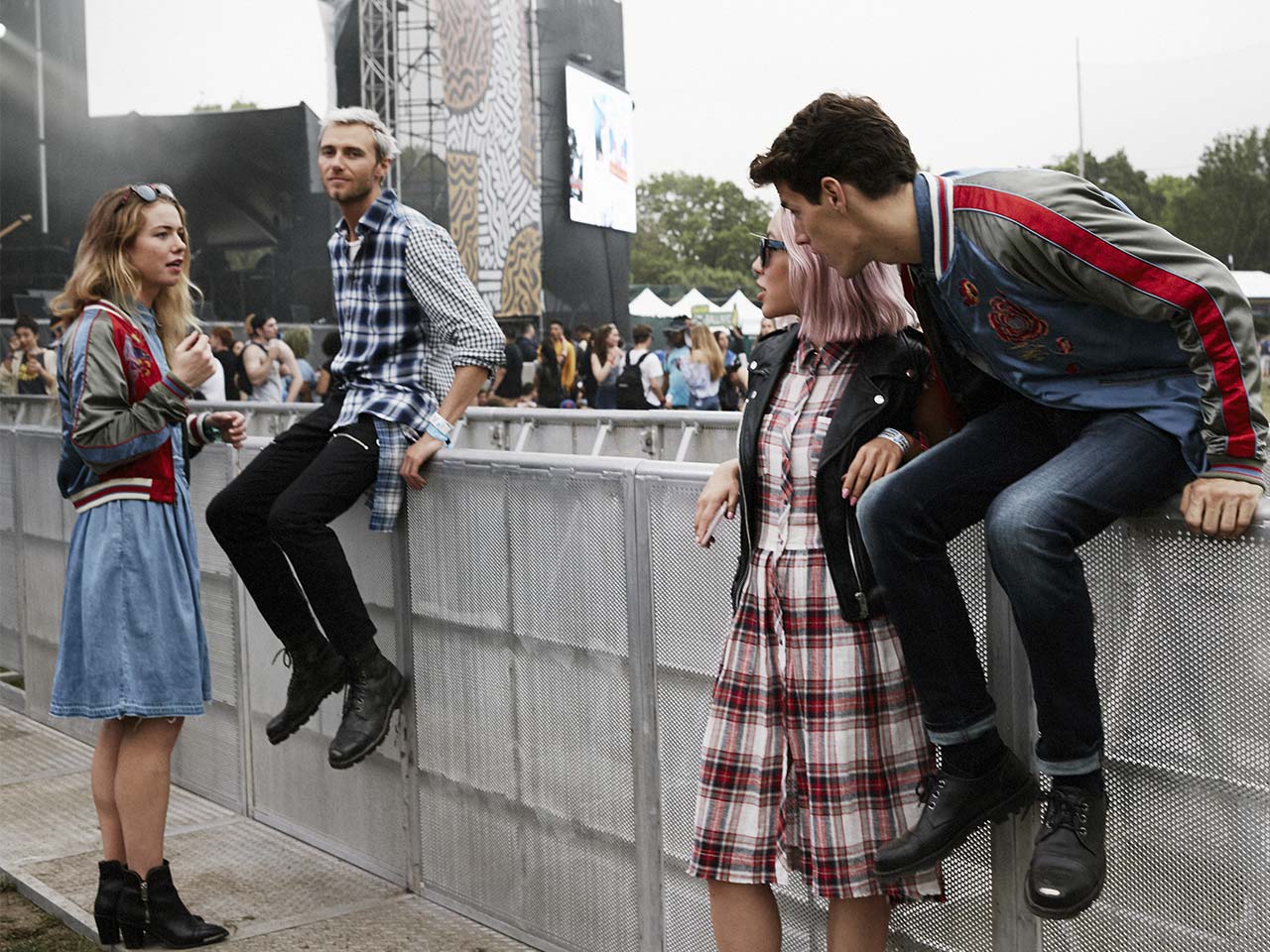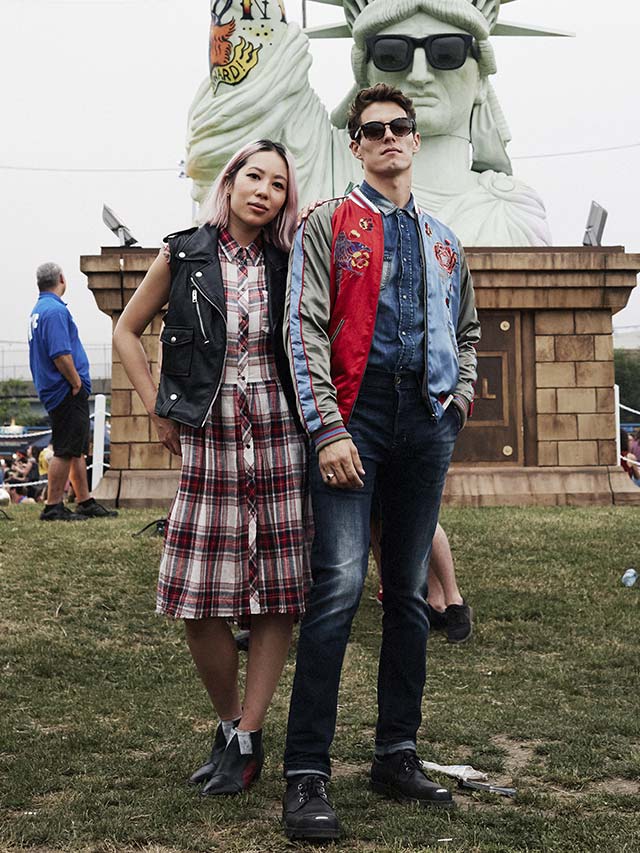 URBAN ASIA
From sumptuous satin bomber jackets to double hemmed denim jackets and dresses, this is for the rocker with their eyes to the east. Bring some punk influence to any look with print clashes whilst the embroidery keeps it #lux.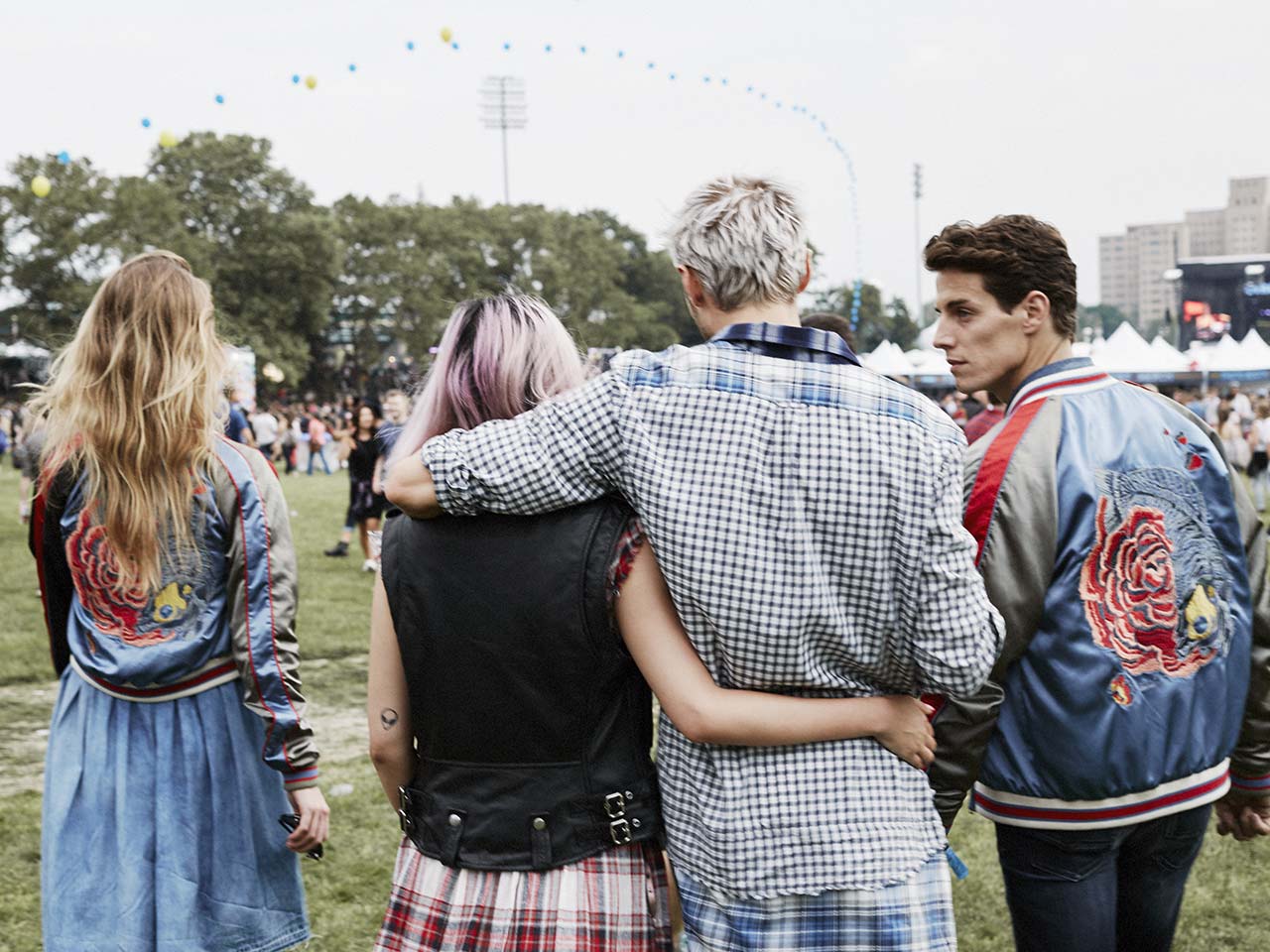 INDIGO CRAFT
Pump up the volume. Indigo Craft takes the all hues of indigo and blends them in pieces that collide where street meets heritage. Contrast patchwork denim across jackets and jeans meet wider cuts in re-worked culottes and emblazoned tops.